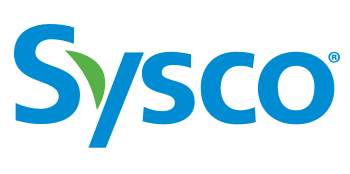 Achieving FSQA Excellence

With Sysco Specialty Meat Group




days
hours
minutes
seconds
days
hours
minutes
seconds
Gain insights from Sysco's Specialty Meat FSQA Directors & understand the challenges facing the industry.
Explore Sysco's journey with AuditComply in digitizing & automating their FSQA operations across 25 locations.

Discover how you can pave the way to operational excellence & gain foresight into what to expect in 2024 & beyond.

By registering you agree to the Privacy Policy & consent to receiving electronic messages from AuditComply regarding information about their products and services. You understand that you may unsubscribe at any time.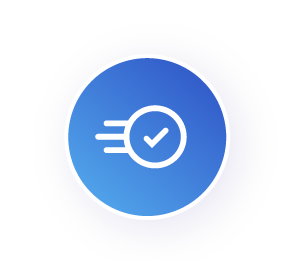 Date: Thursday 5th October 2023
Time: 10:00 CT / 11:00 ET / 16:00 BST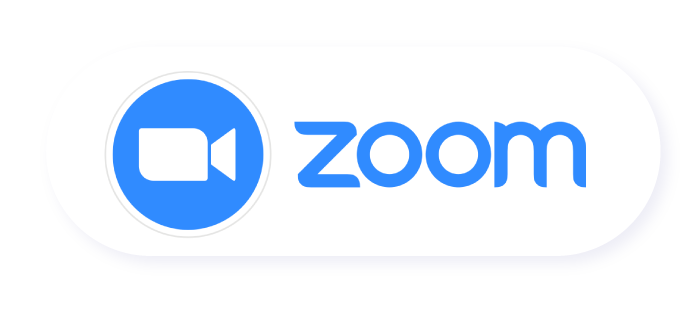 With two decades of distinguished experience in Food Safety & Quality Assurance, Norlyn has become a prominent figure in the meat industry. As the Senior Director of Food Safety & Quality Assurance at SSMG, he has traversed various significant roles, from Sysco's central departments in Houston to key positions at Fort Dodge Animal Health and Texas A&M University. Merging academic excellence with profound industry experience and knowledge, Norlyn offers invaluable perspectives for enthusiasts delving into Food Safety & Quality.
Christalynn holds the position of Regional Director of Food Safety & Quality at SSMG. For over a decade, she has been at the forefront of quality assurance at Sysco. Before this, she devoted 7 years as the Quality Assurance Supervisor at Cloverleaf Cold Storage. With her continuous emphasis on product quality and leadership, Christalynn has cemented her place as a pivotal figure in the Food Safety sector.
Emily serves as the Food Safety & Quality Assurance Director at SSMG, bringing with her over ten years of industry experience. In her illustrious journey, she has played pivotal roles at prestigious organizations such as Cargill and Atkins Ranch. Emily is instrumental in enforcing rigorous food safety protocols, spearheading regulatory compliance, and overseeing intricate quality assurance agendas. As an accredited SQF Practitioner, her proficiency extends to supervising quality procedures and collaborating with regulatory bodies like CFIA, FSIS, and FDA. A proud graduate of UC Santa Cruz with a degree in Chemistry, Emily's dedication to food safety has established her as a notable figure in her sector.
Richard is an experienced Marketing & Sales professional active in a number of highly regulated industries, from Food & Beverage to Automotive and Oil & Gas. At AuditComply Richard supports the customer success team in delivering world class service and education. This includes working alongside multinational food organizations to ensure successful digital transformation and optimization of a range of processes, from quality assurance and food safety to risk and supplier management.
Copyright © 2023. All rights reserved.